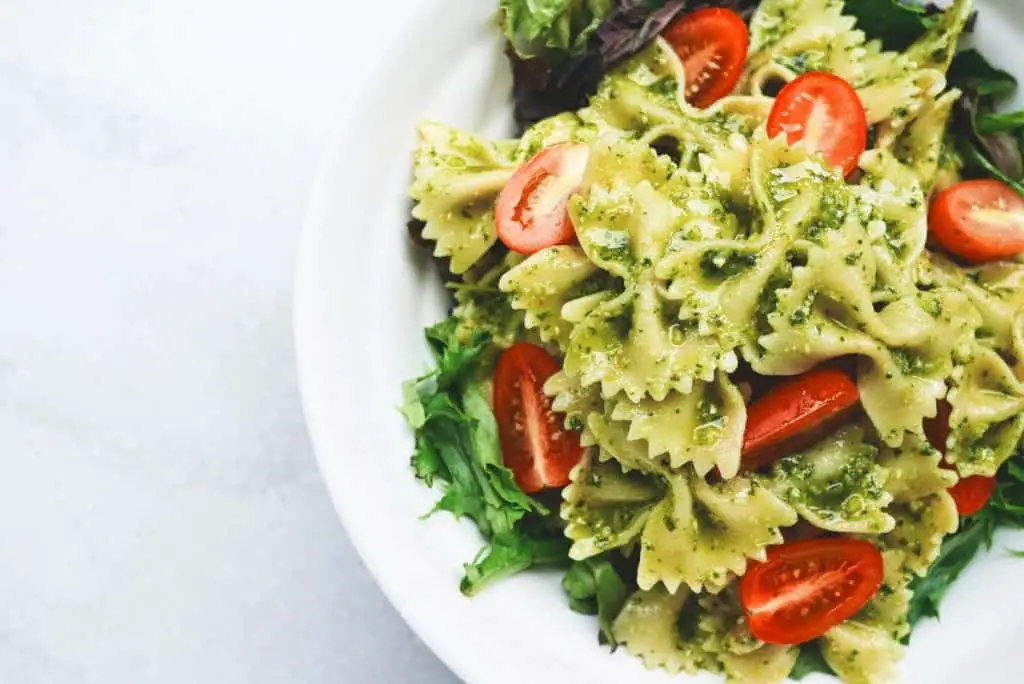 Rock climbing can be a hobby to some people, but to others it can be a lifestyle. In that case you'll want to match your diet to your lifestyle. If you've got any sort of diet away from the norm, hopefully we've got a diet plan here that will suit you.
If your overall diet is somewhat limited, for example if its vegan, it can sometimes be harder to find a diet plan – especially one that will suit a specific sport.
I've tried to put together diet plans for different diets. I can't promise you're going to like every single food or meal on this list because, well, I don't know how fussy you are. But what I can promise is that you'll get a balanced, nutritional diet that will benefit your body for rock climbing.
Different Diet Plans for Rock Climbing