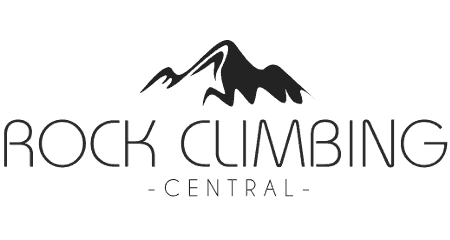 ABOUT ROCK CLIMBING CENTRAL
Rock Climbing Central is an informative website that teaches and informs readers all about different types of rock climbing and related subjects. Our goal is to be the ultimate resource for all rock climbing needs.
---
OUR STORY
---
Rock Climbing Central was started back in early 2019. Paul Pennington came up with the initial concept with help from friends and acquaintances. We believed that there wasn't enough up-to-date information out there regarding rock climbing. Because of this Rock Climbing Central was created to provide current and beneficial information to the climbing community. The articles on Rock Climbing Central are written with passion, using past experiences and investigation to give you the most informative and correct content.
The goal of this website is to provide the best resources on rock climbing and any related subjects, open to anyone looking for this information. This includes all different types of rock climbing and the effects that climbing may cause on the body or environment.
We are open to any suggestions of articles that we should write so please feel free to contact us if you have any.