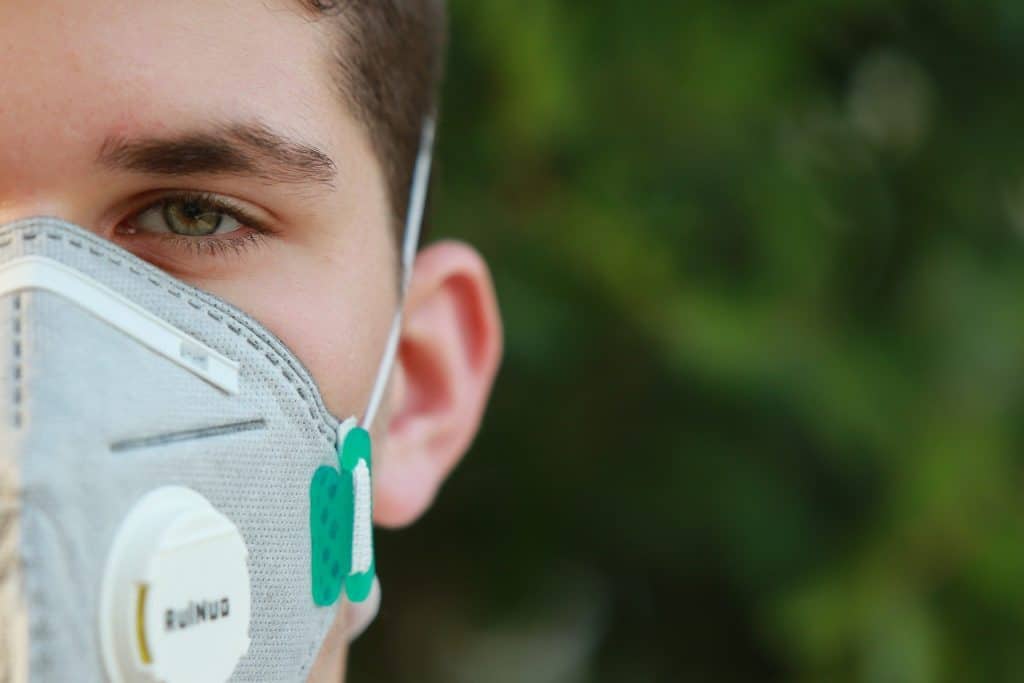 The coronovirus aka COVID-19 has pretty much taken over our lives right now, so it's good to get some exercise to keep yourself in the moment and healthy. If you aren't into jogging like myself and want to know if you can keep on climbing outside even if the gyms are closed, then check if your country is on the list below. This list will only tell you the rules on whether OUTSIDE rock climbing is legal or not. This list may also change over time SO PLEASE CHECK THE DATE ON THIS ARTICLE.
IT IS ADVISED NOT TO GO CLIMBING DURING LOCKDOWN AT ALL. THIS IS A GUIDE ON THE LEGAL STATUS IN EACH COUNTRY MENTIONED ONLY.
It's probably best that you try to stay home throughout lockdown, so I've written a really detailed article explaining how you can still (creatively) climb at home, and other ways to avoid losing overall climbing strength and technique. I also give you a few tips on how to stay motivated. If you want to know how you can train rock climbing from home to avoiding losing your technique and other attributes, check out this detailed article I've written here.
United Kingdom
Outside rock climbing in the UK is currently legal during lockdown. There is technically nothing the police can legally do if you find a remote spot for your rock climbing exercise. In his speech, the Prime Minister said "One form of exercise a day will be allowed – for example a run, walk or cycle – alone or with members of your household". As long as you rock climb in a deserted area alone or with members of your household it's completely fine until someone specifically states otherwise.
United States
Other than in San Francisco where they have stated that you should not venture out of your house unless it is essential, it seems to be legal in every other state in the USA to rock climb outside during lockdown.
France
Police are now fining people in France for rock climbing during lockdown. It is illegal to rock climb outside during quarantine in France.
Spain
It is illegal to go rock climbing outside in Spain during the coronavirus lockdown unless rock climbing is your job. The public may only go out for essential reasons for example to buy food or go to work.
Italy
According to Stefano Ghisolfi, an Italian professional rock climber, it is now illegal to rock climb outside in Italy.
How to Stay Safe when Rock Climbing during the Coronavirus Pandemic
If you still want to use your exercise time during the coronavirus lockdown then you need to follow a few hygiene rules and use some common sense.
You should consider whether it's actually a good idea to go rock climbing at this point in your country. How bad is the spread of COVID-19 in your country?
Find a remote spot which won't have been touched in a very long time. You don't want to be touching a handhold which has been grabbed by a stranger.
Carry hand sanitizer (which you can buy by clicking here) and other methods of hygiene to immediately wash your hands after your session.
Only go climbing alone or with someone else from your household.
If you have any symptoms of the coronavirus (persistent cough and/or fever), self isolate for 14+ days.