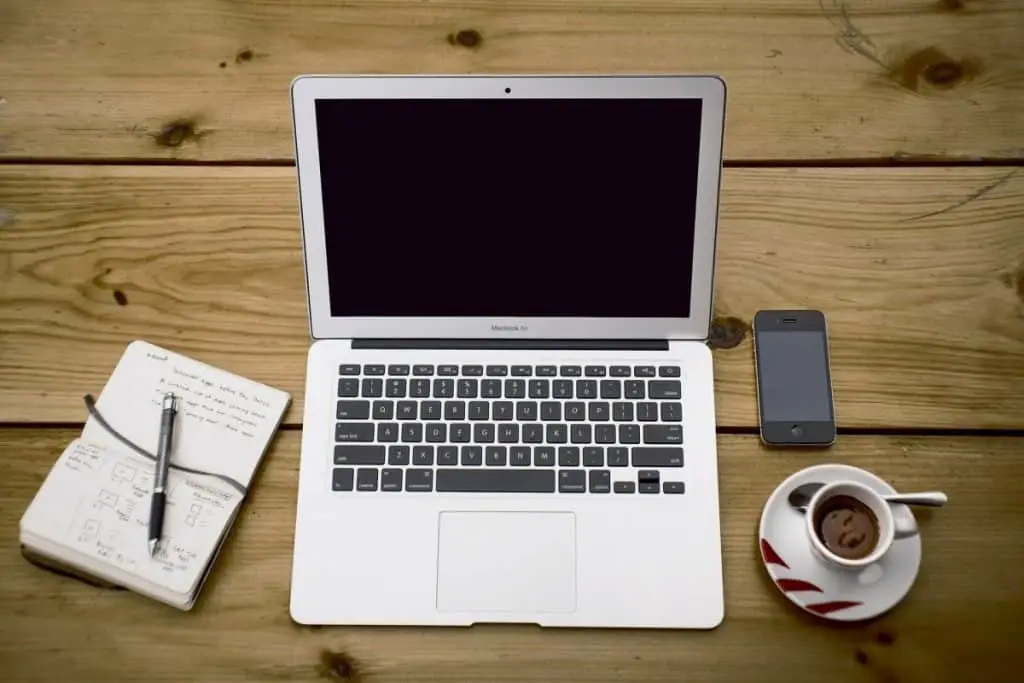 Rock Climbing Central is looking for guest post writers that are interested in topics related to climbing.
Guest Post Rules / T&Cs
Last Updated 24/06/2022
Are you working on behalf of someone?
What site is this back linking to?
1200+ words per article
Propose a topic related to climbing with all subheadings. If the ones you've picked aren't suitable, you may receive a suggestion
There will be an Author Bio in the post
No backlinks throughout the article. You will receive 1 backlink in the Author Bio of the post (or where RockClimbingCentral.com deem fit)
Follow up data or claims with references
All articles WILL be edited and optimised for SEO the way RockClimbingCentral.com deem fit
Content must be detailed and unique – plagiarism will be checked
We are picky at Rock Climbing Central – make sure the content is HIGH quality
Send examples of content you've written in the past
Once the content you've written is on the site, it belongs to the owner of RockClimbingCentral.com and if duplicated, the content will be at risk of copyright
Not all emails will be replied to or accepted – sorry!
A fee will be required
What We're Looking for in Writers
You DON'T have to a be a professional writer, but you will be required to use correct English spelling, grammar, and punctuation. It doesn't matter what country you're from, just make sure your English is fluent.
However, with Rock Climbing Central being a climbing website, you WILL need a fair amount of climbing knowledge. Being an expert isn't necessary, however explaining topics relating to climbing should be comfortable for you without confusing different terminologies.
If you've written for a blog before then having that experience is a definite plus. However, if you haven't got the correct writing style or knowledge that we need for the website then we won't require your services.
How to Apply
Send an email to rockclimbingcentral@gmail.com with the subject "Guest Post". Make sure all of the rules above are met before applying.
We will only be contacting applicants who we want to follow-up with for the next step of the application process, so we can't guarantee that you'll get a response. Either way, thank you for applying to write for us and good luck on your future endeavors!