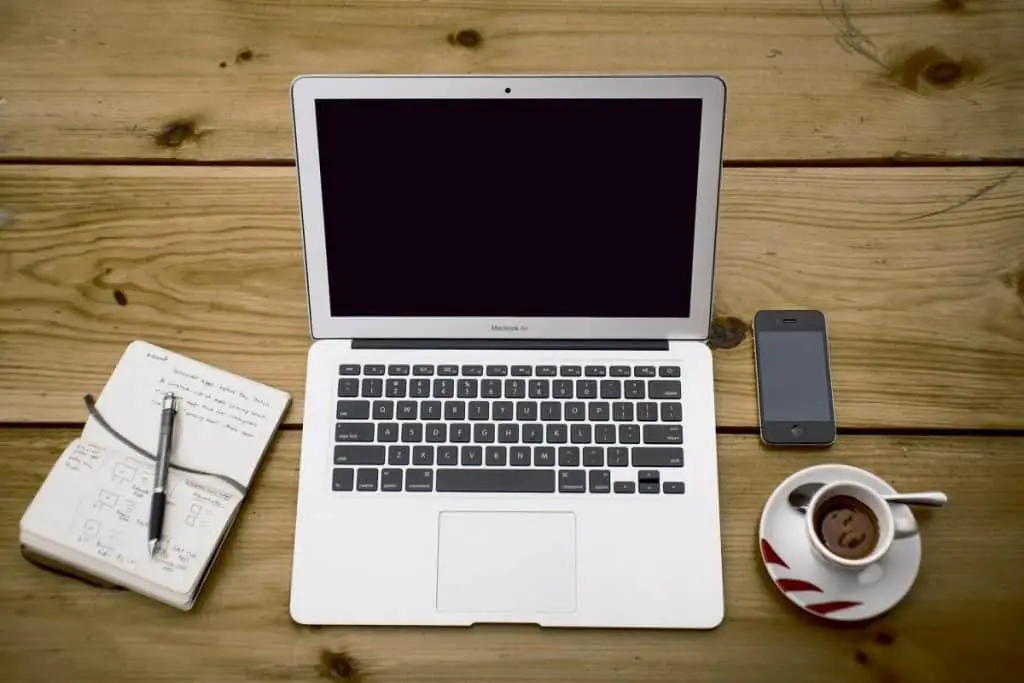 Rock Climbing Central is looking for writers that are interested in topics related to climbing. We have many different article ideas, but there's only so many hours in the day to keep writing.
How It Will Work
We come up with the article's title and most of the subheadings for articles we want to be written. We are open to suggestions of anything you think we should add to an article. Once we give you this information, it's your job to do research and to write them without any articles including plagiarism. You won't need to provide any images.
The average word count for each of our articles is between 1500-2000 words. Simple articles are usually around 1500, and sometimes we need to give more content for complex articles. You'll start off with very simple topics and as time goes on, you'll be allowed to write about the more complex topics.
You will be provided with a few training videos on how to write a good blog post, and how to use WordPress to upload your article to the website.
Pay
Writers start at 2 cents per word. So for a 1500 word article, the pay would be $30. As you gain experience writing for us, you'll get more complex topics and your pay will increase.
A contract will be written up to make sure that everything's legal on all sides.
What We're Looking for in Writers
You will only be paid per article that you write, we aren't looking for full-time employees.
You DON'T have to a be a professional writer, but you will be required to use correct English spelling, grammar, and punctuation. It doesn't matter what country you're from, just make sure your English is fluent.
However, with Rock Climbing Central being a climbing website, you WILL need a fair amount of climbing knowledge. Being an expert isn't necessary, however explaining topics relating to climbing should be comfortable for you without confusing different terminologies.
We want writers who can commit to writing around 3 articles a month. Each article usually ranges from around 1500 to 2500+ words.
If you've written for a blog before then having that experience is a definite plus. However, if you haven't got the correct writing style or knowledge that we need for the website then we won't require your services.
How to Apply
Send an email to [email protected] with the subject "Blog Post Sample" and attach a Word Document, PDF file, or provide a link to a currently published 1500+ word article (that you've written) about any subject you think would be applicable to Rock Climbing Central. 
If the article is good enough and we decide to upload it on the site, you WILL be paid for your work.
We will only be contacting applicants who we want to follow-up with for the next step of the application process, so we can't guarantee that you'll get a response. Either way, thank you for applying to write for us and good luck on your future endeavors!